54th BFI London Film Festival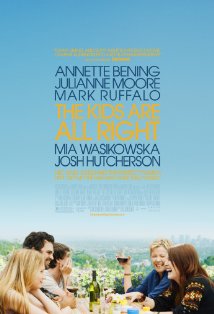 The Kids Are Alright is a film about an unconventional family situation that touches on some fairly new social issues. Julianne Moore and Annette Benning star as a lesbian couple who had two children via a sperm donor. I suppose that it would be an interesting peek into a small but growing segment of society in and of itself, but it doesn't end there. The two teenage children played by Mia Wasikowska and Josh Hutcherson have become curious about their bio-dad played by Mark Ruffalo, and track him down to the surprise of their mothers.
It truly makes for an eclectic mix of characters, personalities and problems. At the BFI Film Festival I attended an event with director Lisa Cholodenko where she talked about this story and it's 5 year evolution that mirrored in some ways her own life. She and her partner also had a child, therefore putting the script on the back burner for some time. Lisa preferred that she and her writing partner Stuart Blumberg work on the script in the same room together for better collaboration rather than using email or video conferencing which also set back the script since both lived on opposite coasts.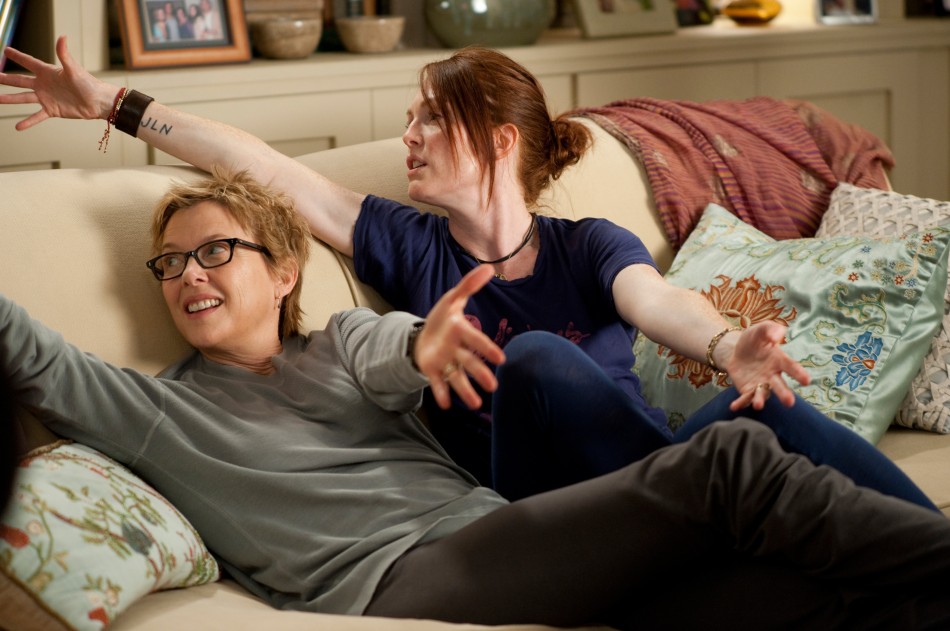 Finally a small budget of $4,000,000 was allocated and the time was right with Julianne Moore and Annette Benning's schedule, so they quickly prepared a shooting schedule within a thirty day window. Director Lisa Cholodenko said that as shooting schedule plan sunk in she pulled her car over and called one of the producers in a bit of a break down complaining that it was going to be too difficult to shoot in such a short period of time. To which he simply said, you better figure out a way, do you know how many people out there would kill for the opportunity to have $4,000,000 to make a film?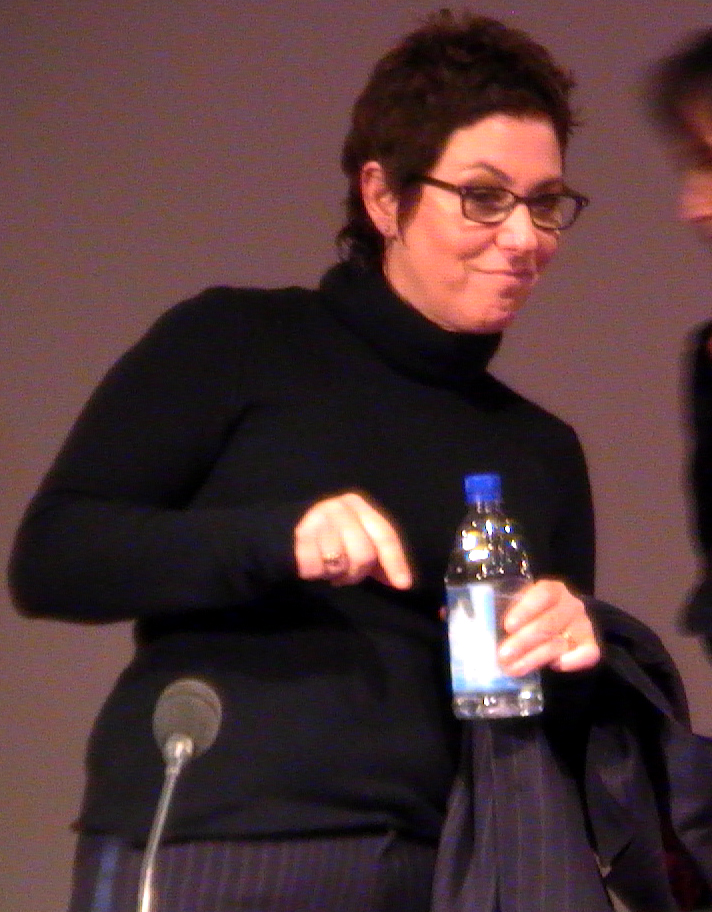 The story was well written and the film technically well executed but was certainly not a cookie cutter Hollywood production. Her aim was to make the film feel like a realistic slice of life as possible, down to Julianne Moore not wearing make up and it does come across with that very natural feel even thought the story is a concentration of events.
If the "lesbian couple with teenage kids finding their sperm donor bio-dad" drama doesn't seem like your cup of tea you may want to pass on this movie. But if the "lesbian couple with teenage kids finding their sperm donor bio-dad" drama does sound good to you, you should find it an enjoyable film. The writing is only outdone by the five actors that bring it to life and deliver funny as well as heart felt performances throughout.
by Shane Kester
PHOTO CREDIT: Shane Kester
PHOTO CREDIT: Suzanne Tenner